How Often to Refresh Your Digital Creatives for Maximum Impact
In the world of digital marketing, keeping your creatives fresh and up-to-date is crucial to maintaining audience engagement and achieving maximum impact. But how often should you refresh your digital creatives? Here are some tips to help you determine the right frequency for your business:
Consider Your Industry
The frequency with which you need to refresh your digital creatives may vary depending on your industry. For example, industries that are more visually-focused, such as fashion or design, may need to refresh their creatives more frequently than industries with a more static product or service offering.
Keep an Eye on Engagement Metrics
Monitoring engagement metrics, such as click-through rates and conversion rates, can help you determine when it's time to refresh your digital creatives. If you notice a decline in engagement, it may be time to update your messaging or imagery.
Embrace Seasonal or Timely Themes
Incorporating seasonal or timely themes into your digital creatives can help keep your messaging fresh and relevant to your target audience. For example, updating your creatives to reflect a holiday or current event can help increase engagement and brand awareness.
Test and Experiment
Testing and experimenting with different messaging, imagery, and formats can help you determine what resonates best with your target audience. Consider running A/B tests or focus groups to gather feedback and insights.
Keep an Eye on Your Competition
Keeping an eye on your competition can help you stay ahead of the curve and ensure that your messaging and creatives remain fresh and relevant. Pay attention to what your competitors are doing and adjust your approach accordingly.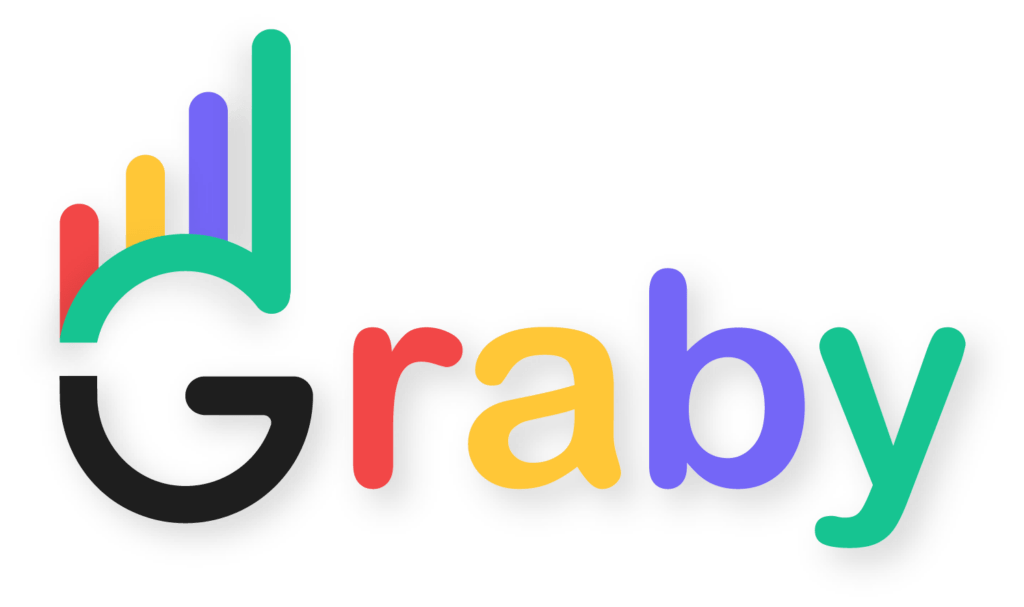 At Graby, we understand the importance of keeping your digital creatives fresh and up-to-date for maximum impact. Our team specializes in developing creative and effective digital marketing strategies tailored to your unique needs and goals. Contact us today to learn how we can help you stay ahead of the competition with fresh and engaging digital creatives.