D

i

g

i

t

a

l

M

a

r

k

e

t

i

n

g

S

e

r

v

i

c

e

s
Well, while deciding on a name, we wanted it to stand out. Just like our designs and our creatives. We also wanted people to enjoy the word while saying it. We're a team made of different people from different walks of life. Some are engineers. Some are MBAs and some are, well, artists. But all of them had a common passion. A passion to make beautiful things. A common goal to stand out. Three years 'young' and about 500+ projects delivered, trust us when we say, "We're only getting started."
Graby is an independent digital marketing agency in Canada filled with a team of highly skilled marketers and innovators. Riding on their expertise and creativity, we create effective marketing funnels and create apt solutions for your business needs. Be it Healthcare, Real Estate, Education, E-commerce, Jewellery, Hospitality or FMCG, we have delivered results in all sectors of business.
Operate with a personal stake with an ownership mindset & play to win
Whatever the problem, be part of the solution
Help people simplify their business with the use of technology
Design is where scienece and art break even
Aligned commerce with culture and be culturally relevant, always
Perform data-driven experiments to help brands grow
Create an open culture conducive to the expression of views and ideas, irrespective of hierarchy
Treat feedback as a gift, given respectfully

Qollabi BRM
Service Offered UI UX Design | Website Development
Burger Kings
Service Offered Brand Identity | Web App Development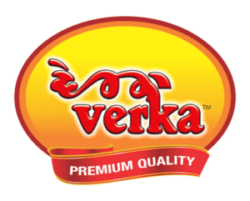 Verka Foods
Service Offered Social Media Management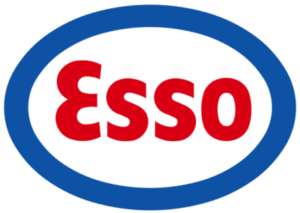 ESSO
Service Offered Brand Awareness | SEM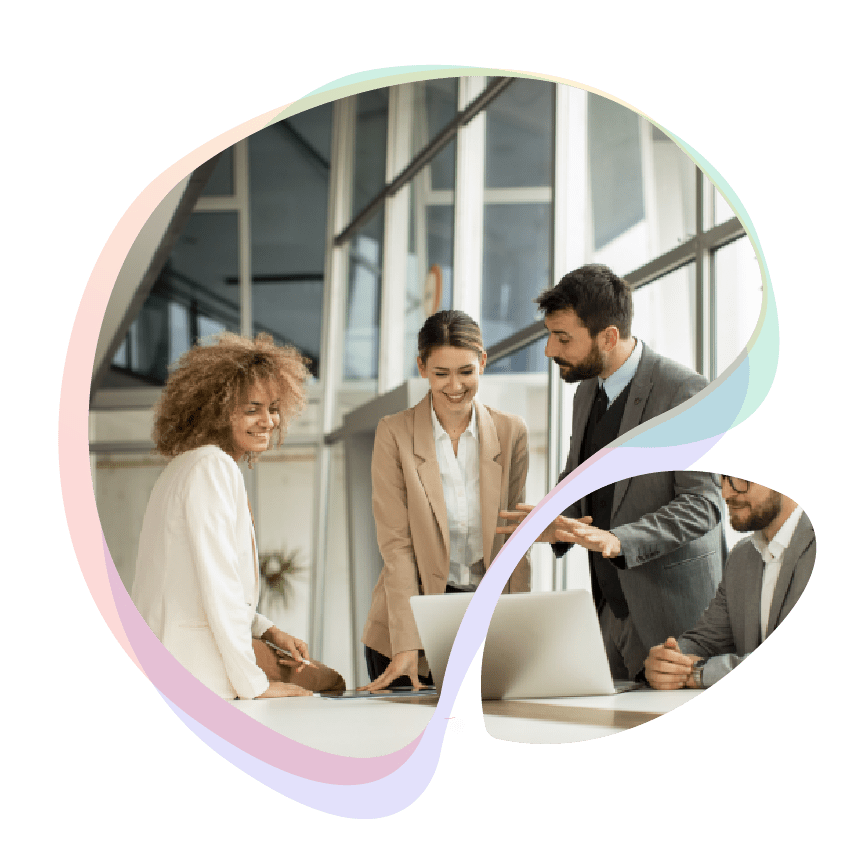 Let's find great solutions!
A website, without any changes for a long time, looks like a brochure for your firm. A quality website should interact with users and offer up-to-date information and content. Also, it needs SEO because Google prefers a website that is consistent in updating content. There is no specific time for updating. But, you must consider updating for better functionality and convenience to users.
A blog is the best marketing tool and provides complete information about products or services. Blogging is the best option for any business to promote, so the blog is recommended.
There are millions of emails active on social media. People keep checking their emails multiple times a day. So, it is an effective marketing tool for business owners.